Your consultation has been booked. Kindly call/message on the given time period.🙏
Please check your email to check/edit/delete your booking.
Connect your legal friend now for
the most honest consultation
a solution to all your doubts
answers to your questions
support in this tough time
free but genuine advice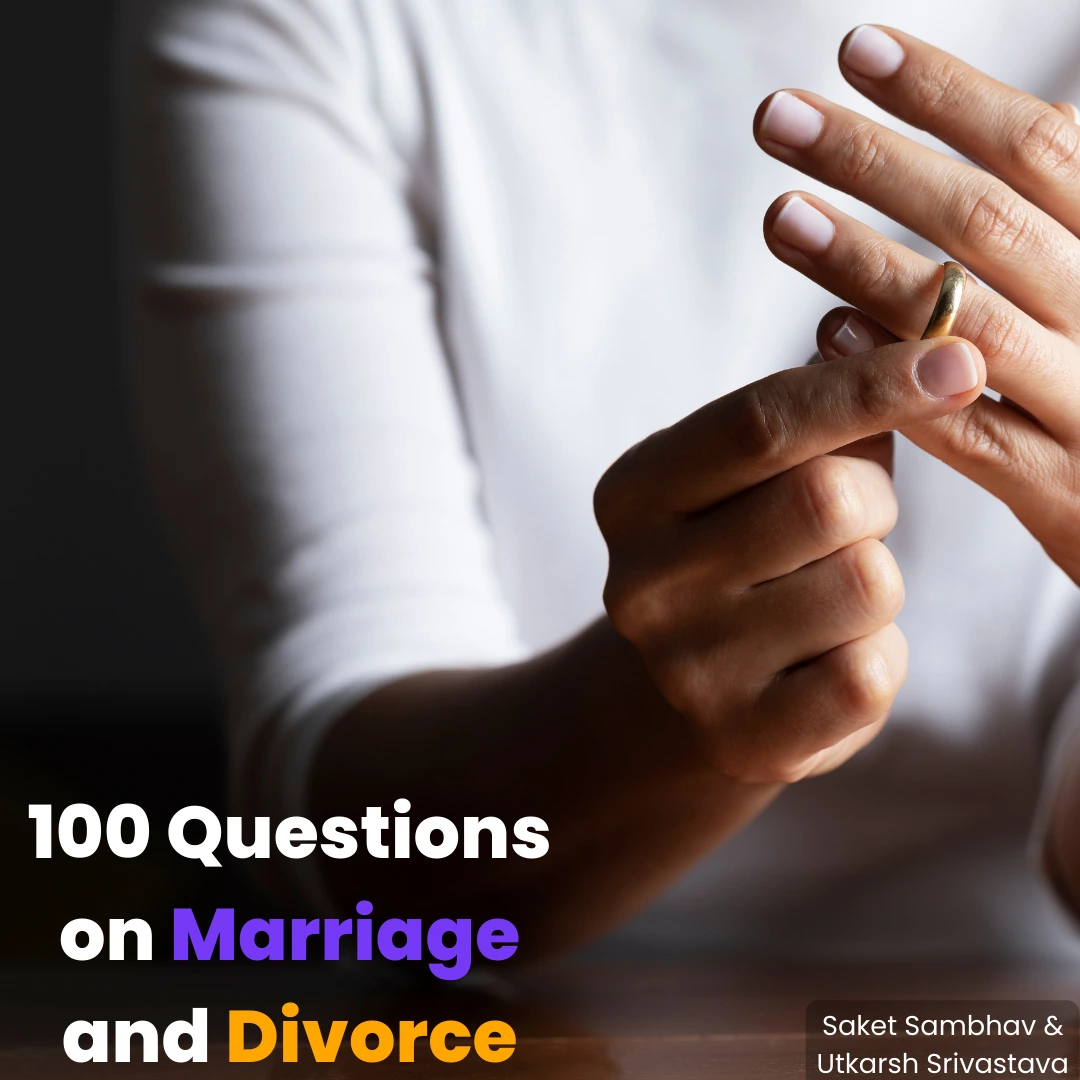 Also, you are getting free access to our eBook '100 Questions on Marriage and Divorce' worth ₹500. Click here to read 100 questions and answers on topics like marriage, divorce, parenting, etc.