child custody
1. Overview of Divorce Laws in India History and Evolution Divorce in India has evolved significantly over the years. Traditionally, the concept was almost non-existent in many communities, owing to
Read more...
The most important question that a couple would think about while finalising on divorce is …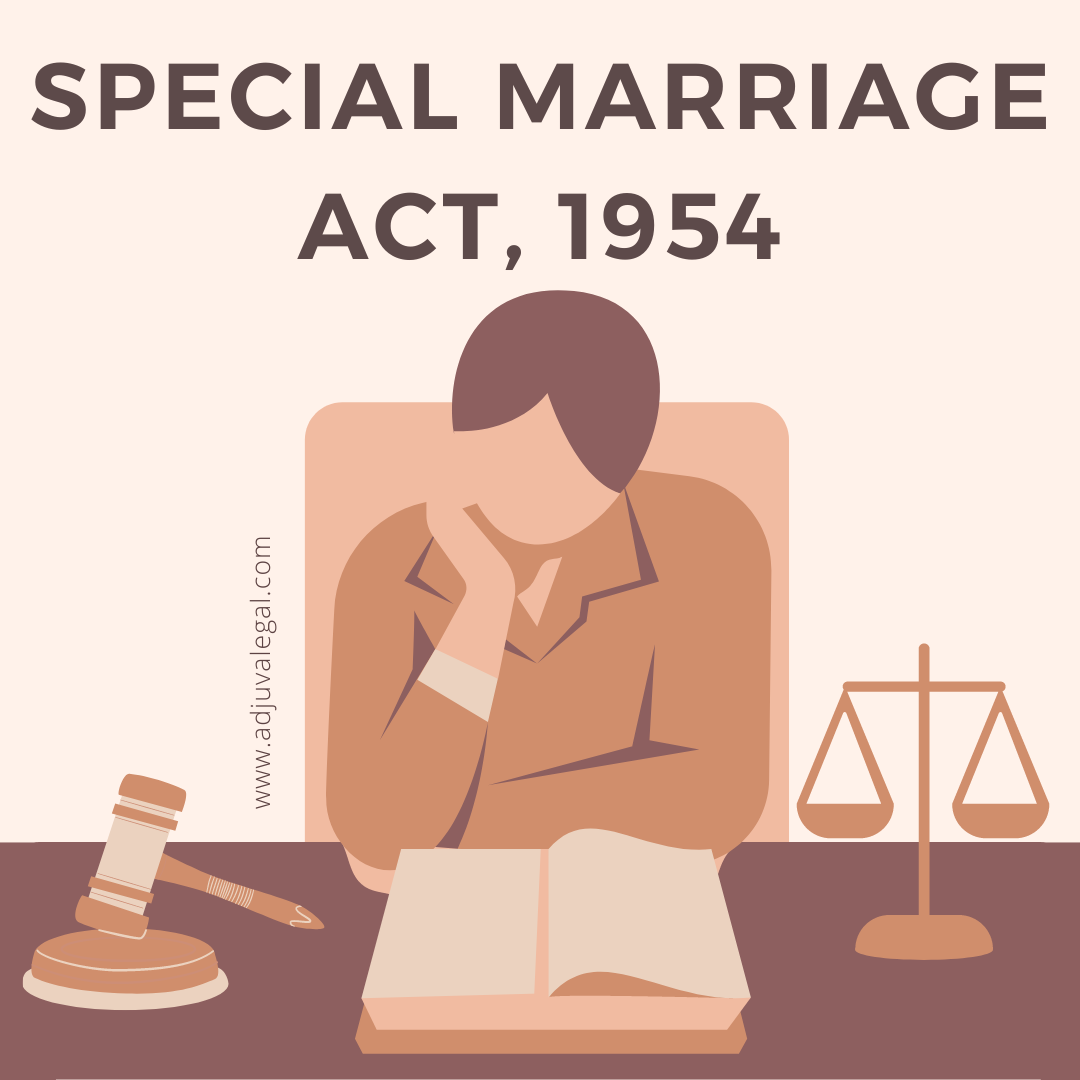 Purpose of the Special Marriage Act The act was enacted as legislation with the objective of …
Let's face it, divorce is a difficult process. It can be especially hard on children …
Need - do I really need it? - YES! Legal services are not a luxury. They …
What is Adultery? Adultery is having sexual intercourse or maintaining intimate relations with someone other than …
What is Hindu personal law and why is equality important? Hindu Law is bifurcated between admirers …
To get instant support- call us or send a message
Get Your First Consultation FREE via whatsApp!