Welcome back - Click this button to pay for the consultation
Your details are already with us safely.
Kindly pay the amount to get audio-video consultation. If any questions, connect us via WhatsApp by clicking here.
What Our Clients Have to Say
Due to corona, it was impossible to get out of the house. These guys did almost every paperwork online. Such a relief.
Highly Reliable and Friendly. I was suffocated in my marriage. Thanks to Adjuva Legal, I have got a new life.
Trustworthy. I was very nervous because I did not know the legal process and all. But these people came as a blessing to me.
Made the divorce process so smooth. I was trapped in my marriage and suffered from domestic violence. This site helped me find the best solution to get out of this marriage.
Needed a notice to a company for my defective laptop. This site helped me send the notice in no time.
I am really happy that I came on this site, they sent a proper professional-looking legal notice on my behalf.
I just had to fill a form and rest they did everything.
Very fast service, the notice was dispatched and delivered on time.
I did not know earlier that the legal process takes such less time. They sent legal notice to my spouse immediately.
Thanks to Adjuva Legal for providing me the clarity of thoughts and real better legal advice in a sorted way.
Thanks Sir. You really did a commendable job and solved my constrain. I would really appreciate your quick service and quick advice.
Provides the highest standard of service while maintaining utmost confidentiality.
Have taken the service of Adjuva 2 times now and I am very happy with their work. They provide high-quality Legal work at a reasonable price. Would recommend!
Maintenance and Child Custody. My children are with me because of these guys. Plus I am getting maintenance regularly. God bless them.
This service is very easy and clear, and provides a very safe and efficient way to mutual divorce . I highly recommend it for anyone who is going through a rough patch like I was. They are very professional and do a great job.
we help you avoid any useless expenses and stressful processes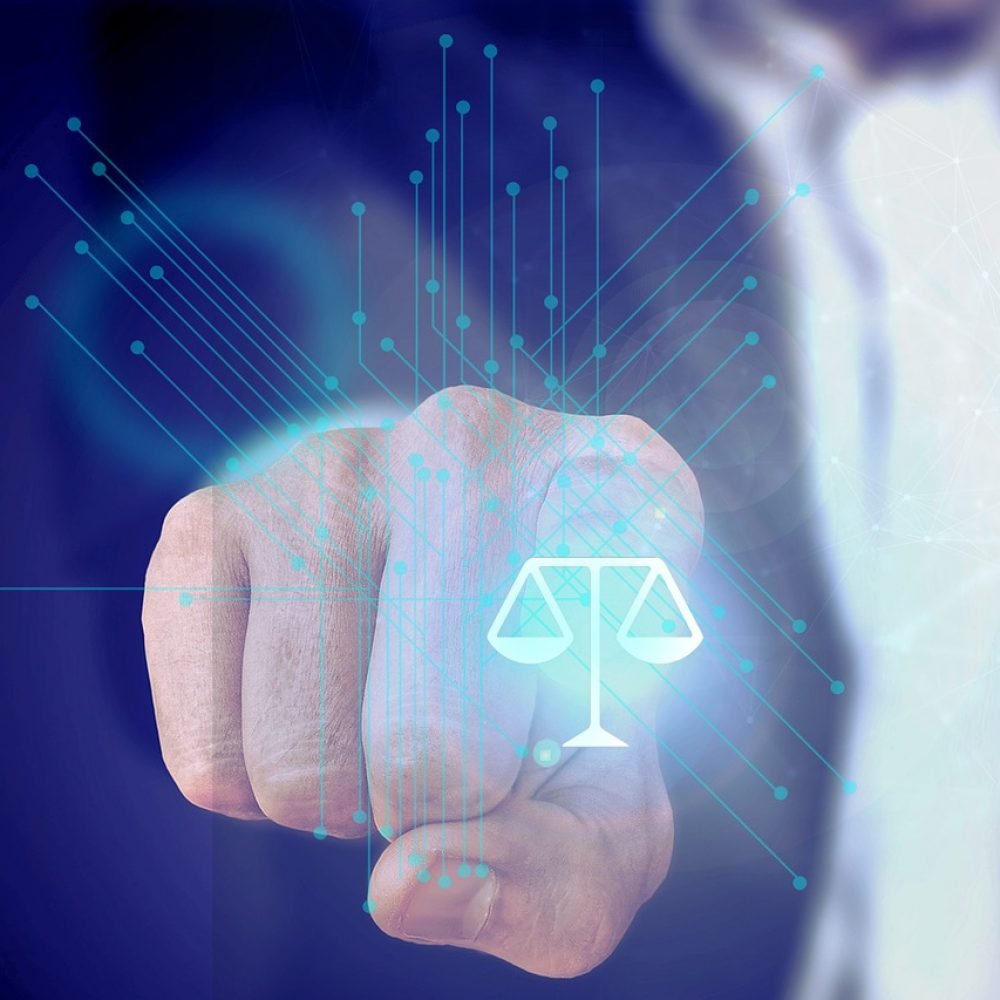 Promising the best legal service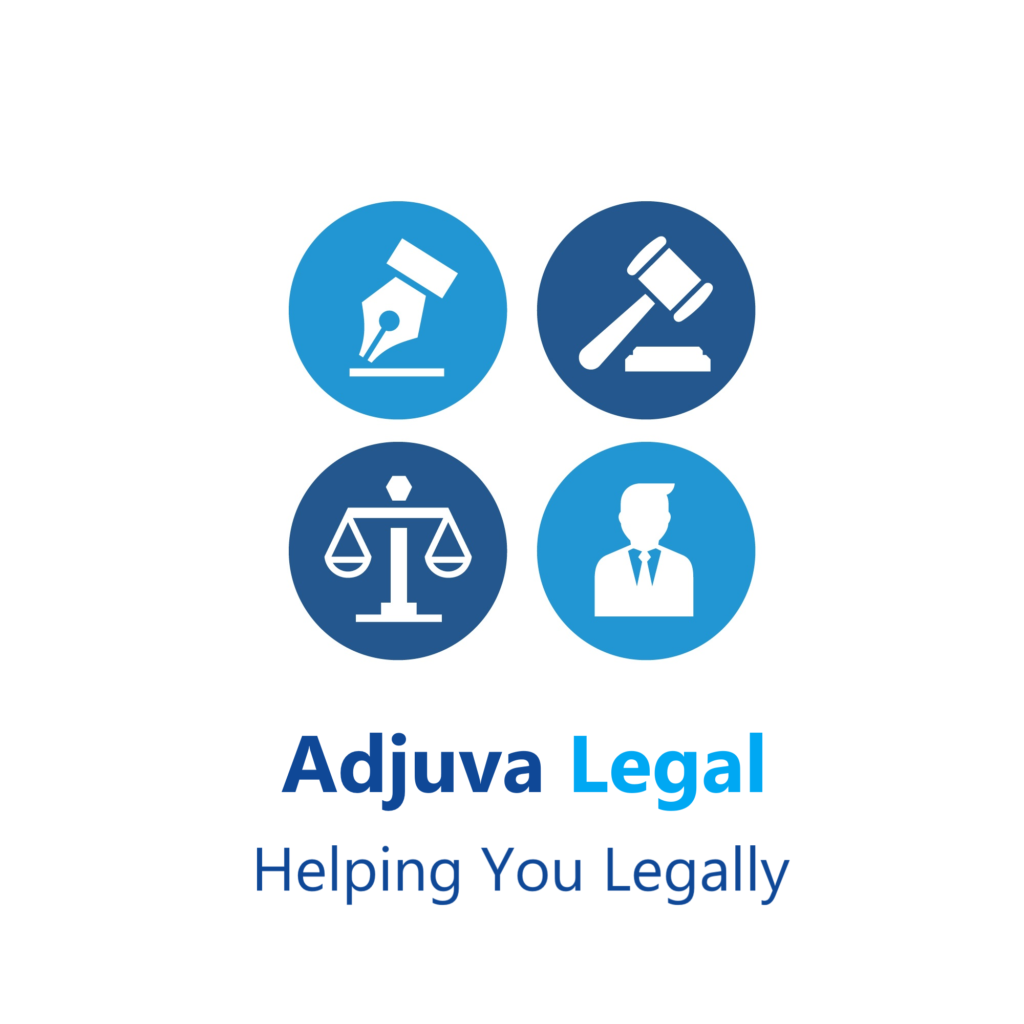 Adjuva legal offers a range of services online  Affidavit, Book Keeping, Contract Management, Drafting, E-filing, Marriage Registration, Registry, Power of Attorney, Legal Research, Consumer complaint, Accident claim, Medical claim, Cinema Industry, Arbitration and Litigation Support in Civil and Criminal disputes and other legal issues including cases related to various tribunals like DRT, CAT, TDSAT and NCLT. 
Award - Best Legal Outsourcing Firm
In a short span of time, Adjuva has built a reputation for competence, good practice, effective service and results and have been recently awarded as the Best Legal Outsourcing Firm 2018. The firm consistently adopts the highest professional standards and is identified as one platform for all kind of legal service.
Relationship With Clients
Team Adjuva Legal comprises of young and dynamic lawyers from various District Courts, High Courts and the Supreme Court of India to suggest with the best remedy and a solution to any kind of legal issues. And to cross check the work a group of senior advocates is there to ensure that the standard of work that is being served is the best possible hence the quality of service rendered is best assured. All the services provided by Adjuva Legal is highly confidential and it also maintain privileged attorney client relationship.