Welcome back - Click this button to pay for the paperwork
Your details are already with us safely.
Kindly select on "Quick Service" option if you want to get the papers within 5 hours.
Promising the best legal service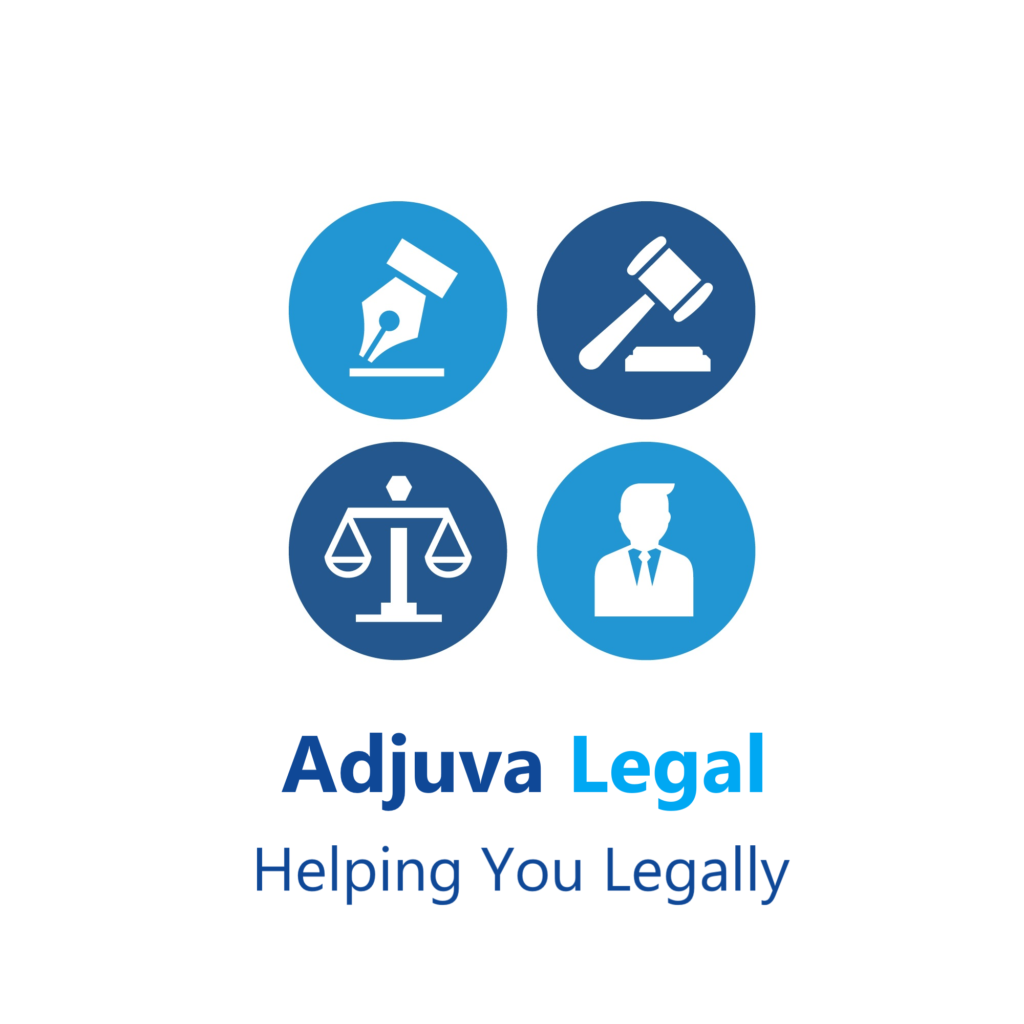 Adjuva legal offers a range of services online  Affidavit, Book Keeping, Contract Management, Drafting, E-filing, Marriage Registration, Registry, Power of Attorney, Legal Research, Consumer complaint, Accident claim, Medical claim, Cinema Industry, Arbitration and Litigation Support in Civil and Criminal disputes and other legal issues including cases related to various tribunals like DRT, CAT, TDSAT and NCLT. 
Award - Best Legal Outsourcing Firm
In a short span of time, Adjuva has built a reputation for competence, good practice, effective service and results and have been recently awarded as the Best Legal Outsourcing Firm 2018. The firm consistently adopts the highest professional standards and is identified as one platform for all kind of legal service.
Relationship With Clients
Team Adjuva Legal comprises of young and dynamic lawyers from various District Courts, High Courts and the Supreme Court of India to suggest with the best remedy and a solution to any kind of legal issues. And to cross check the work a group of senior advocates is there to ensure that the standard of work that is being served is the best possible hence the quality of service rendered is best assured. All the services provided by Adjuva Legal is highly confidential and it also maintain privileged attorney client relationship.