Welcome back - Click this button to pay for the Quick Service
Your details are already with us safely.
Within 5 hours, you will get the papers.
What Our Clients Have to Say
Promising the best legal service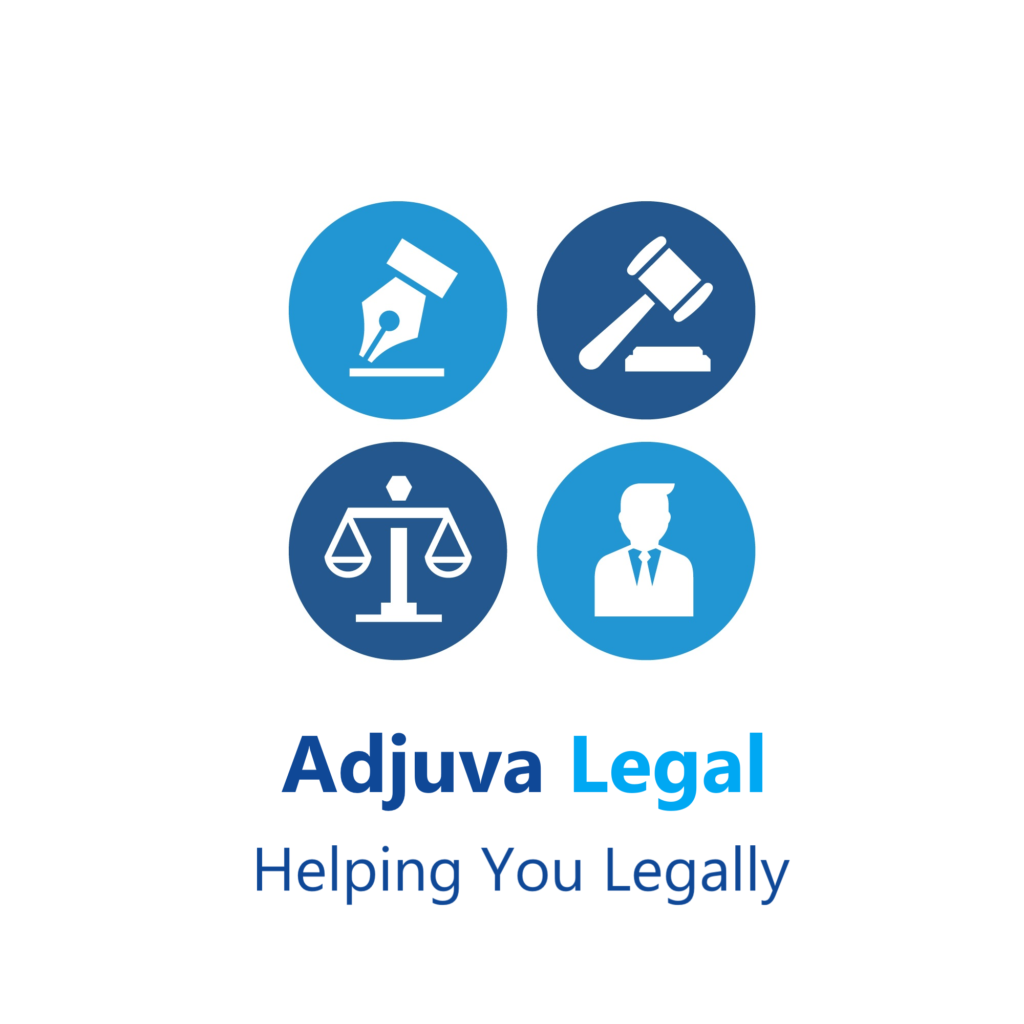 Adjuva legal offers a range of services online  Affidavit, Book Keeping, Contract Management, Drafting, E-filing, Marriage Registration, Registry, Power of Attorney, Legal Research, Consumer complaint, Accident claim, Medical claim, Cinema Industry, Arbitration and Litigation Support in Civil and Criminal disputes and other legal issues including cases related to various tribunals like DRT, CAT, TDSAT and NCLT.