Your papers are being prepared. Kindly wait for the given time period.🙏
Legal advice is free for you! Kindly connect us whenever you want, we are always there by your side!
Also, you are getting free access to our eBook '100 Questions on Marriage and Divorce' worth ₹500. Click here to read 100 questions and answers on topics like marriage, divorce, parenting, etc. 
Book your time to get the most honest legal consultation with us using this link.
Feel free to connect with us on WhatsApp anytime or call us on 9582077784 if needed.
Read this article to know all about mutual divorce: Mutual Divorce in India – Process, Duration, Fee – All in one article.
Follow our space Happy Divorce in Quora to get hundreds of useful questions and answers.
Please note that the papers will be sent within 60 minutes between 11 AM to 11 PM.
Some good articles for you...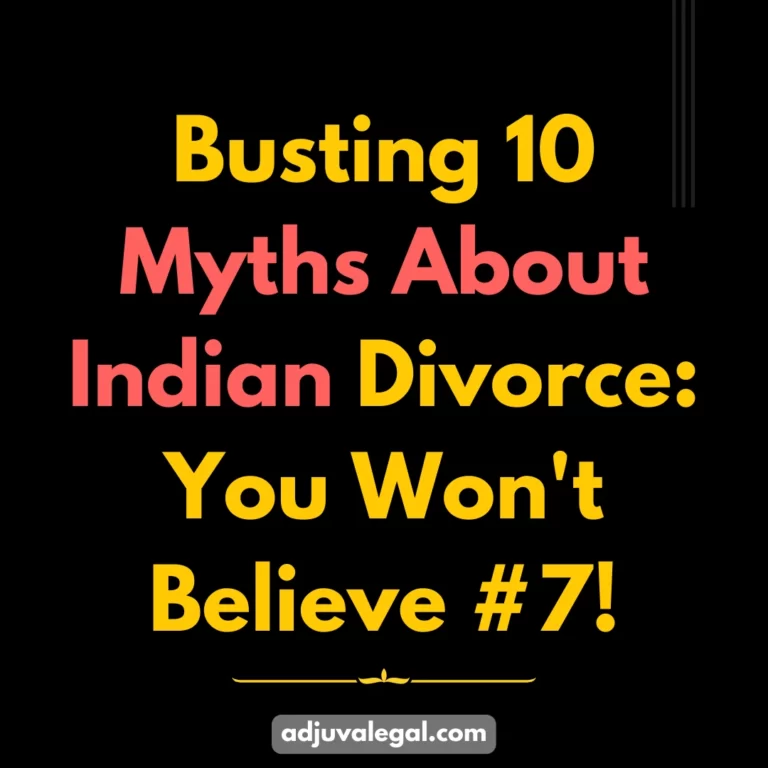 Hey there beautiful souls, Today, we are diving deep into …