Need – do I really need it? – YES!
Legal services are not a luxury. They are the need of every country's citizens.
However, online legal service providers in India have been on the rise as people prefer to hire them online for various reasons.
Adjuva Legal is one such law firm that provides legal help and consultation online that saves you from the hassles of visiting courts or hiring an advocate offline.
With us, there is no need for you to go anywhere or meet anyone offline because all the required information will be given to you via email or phone call at any time of day – even on holidays!
What is an Online Legal Service Provider?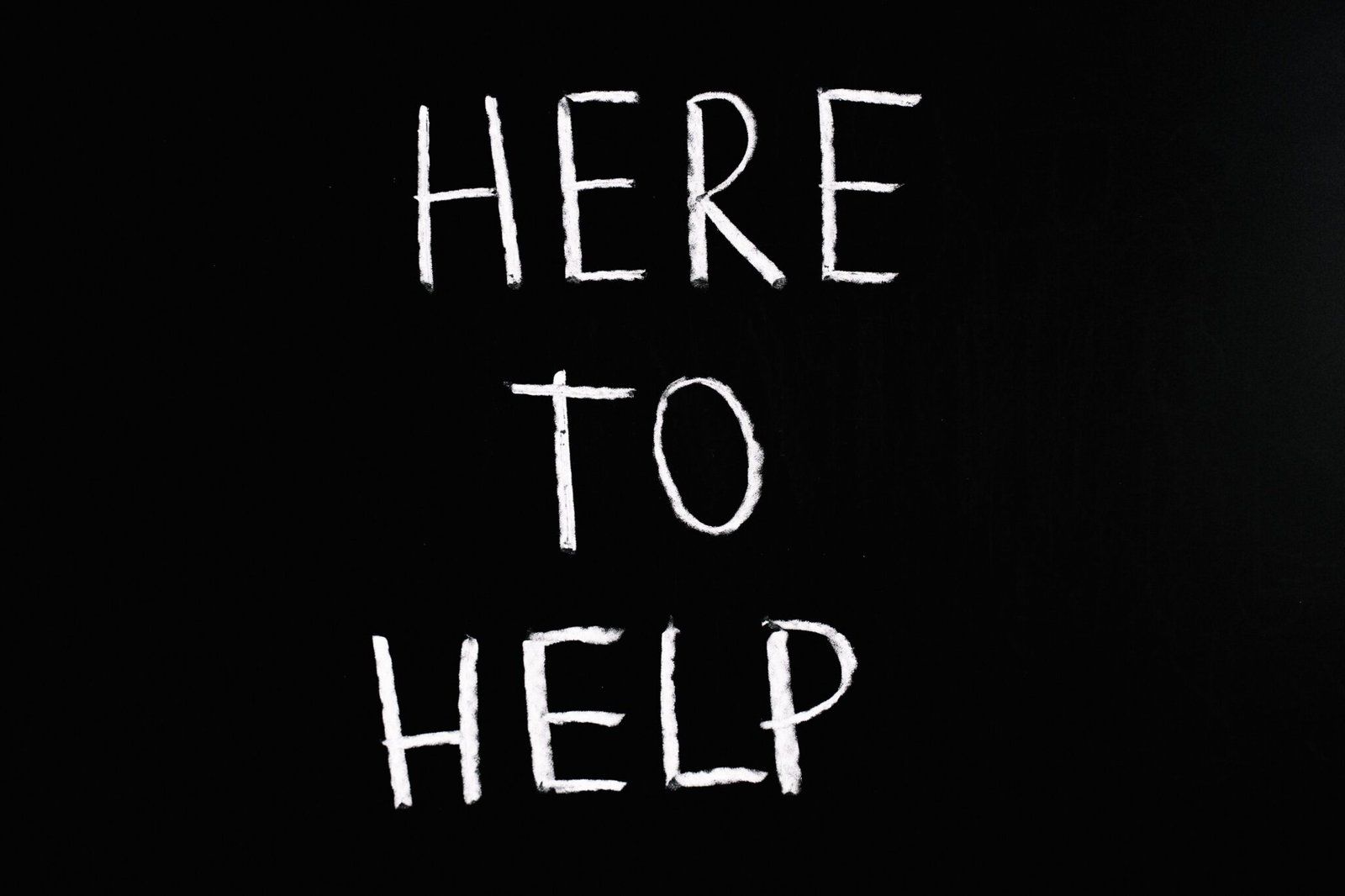 An online legal service provider is a company/partnership/organisation that provides the services of lawyers and advocates to their clients by means of electronic media.
It can be through telephone, email, or video call facility which is highly useful during the COVID-19 pandemic.
It offers all possible types of legal help for free such as property disputes, matrimonial cases, family matters, criminal charges, and lots more.
Online legal service providers in India offer these services with fewer fees to the clients.
Therefore, if you are looking for an advocate or a legal expert who would offer their services at an affordable rate then this is the best option for consultation.
This has made it possible now to get professional assistance anytime and anywhere through your smartphone, tablet, laptop, etc., where ever you are with just one click of a button.
Reasons to choose us
Well, we are flaunting a bit but damn we deserve this. 😉
1. We have FLAP (Free Legal Aid Program) – a little more humanity
We have a free legal aid program with us known as FLAP (Free Legal Aid Program).
You can get help from our advocates for any legal requirement you may have like property disputes, domestic violence, matrimonial issues, etc without having to pay anything upfront!
If there is an emergency situation or if your lawyer cannot be reached at the right time then we provide emergency services as well.
Ours is a country of poor. We can not expect the same amount of money from all the classes of society.
Our online legal service makes sure no one is left behind because of financial reasons.
Honestly, it is financially hurting us because there are a lot of needy people in the queue but we do not want to leave any of them waiting.
You can get help from our advocates for any legal requirement you may have without having to pay anything upfront!
2. Adjuva Legal does not ask for any advance
Yes, unlike all other online platforms, we do not ask for a big security advance from you.
Except, for a nominal paperwork fee you need to pay nothing for now.
And guess what, the legal consultation comes free with the paperwork.
So, to let you know whether you should proceed further or not, we are always there by your side answering all the questions.
3. Ours is the safest site to protect your private details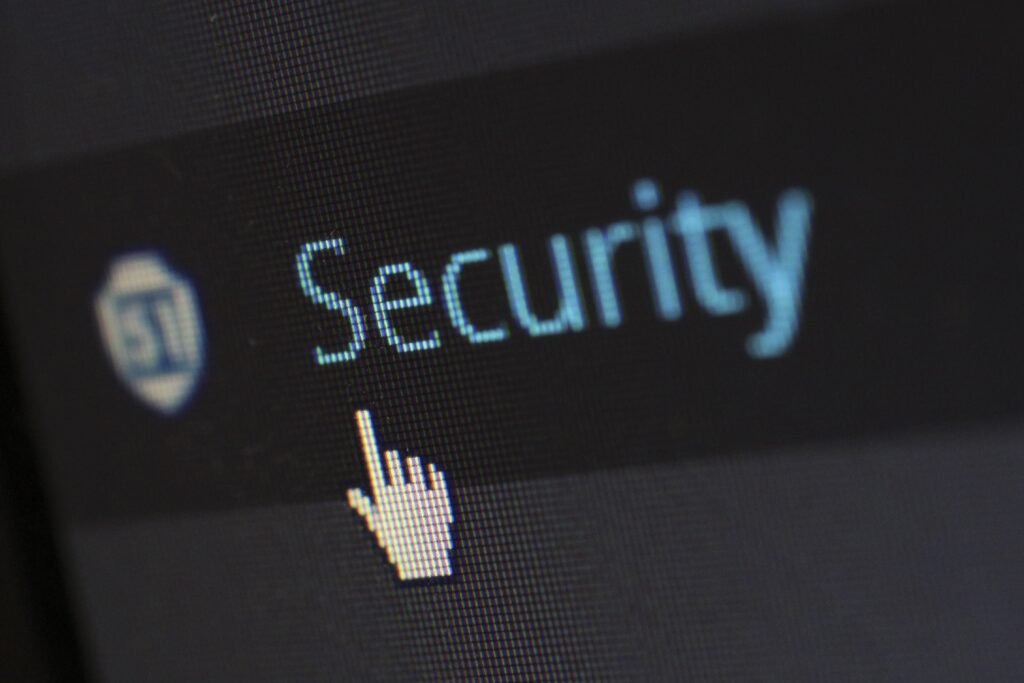 We make sure that the information you share with us remains confidential and can not be accessed by anyone except our legal team members who are working on your case.
Our lawyers will never disclose any personal or sensitive information without a court order, summons, or as otherwise required by law.
We have a zero-tolerance policy towards any unlawful use of information and will take all necessary steps to protect your data.
You can rest assured about our excellent privacy protection system which guarantees your safety for you.
4. Our payment partner is Razorpay
The company behind online payment solutions for giants like IRCTC, Zomato, Mercedes, and whatnot.
Razorpay processes online transactions through a fully secure and PCI DSS-compliant system, so you can be sure that your data is safe with us.
Not only that, Razorpay's strong security features and encryption ensure a safe transaction.
Moreover, there is always a 100% guarantee of a refund in case you change your mind before the paperwork started.

5. All pros No cons
Suppose you are filling out a form but your internet gets disconnected. Don't worry, we got you covered.
We will send you an offline form and you do not need to fill it only while connected to the internet. Fill it out whenever you want and send it when the net resumes.
So, the perfect combo of online and offline benefits – check.

✔

What if you are stuck somewhere in filling the form, e.g. you can't remember the full address of your spouse?

You just can not just skip it, it's important, right?

No worries, just skip it for now – once you remember or get the address confirmed, we will update it.
Updates in the papers as per wish – check.

✔

There is always a concern of security while paying an amount to anyone physically or just relying on wherever one says or whichever account one asks to deposit the fee.

Here you don't have to just rely on our words. We never ask you to deposit here or there.

A highly secured Razorpay checkout page is there for you for the safest transaction making us the safest online legal service provider.
The stress-free payment as per own wish – check.

✔

Do you remember how tough it was to recommend and share the details of good advocates with your near and dear?

You came to know about this amazing site. But your spouse doesn't. Now what?

Just share the site on his/her WhatsApp or any messaging app and that's it.

Being an online legal service provider, you don't have to ask us to connect your spouse or dictate his/her the spellings of our site domain.
Hassle-free sharing all over the world – check.

✔

We all are aware of the slow loading of many sites and taking away our precious time.

It is so annoying when you are about to pay the fee and the site takes time to load.

At that moment, we start rethinking the decision to come to that site and pay.

What if I lose money? What if this is a scam? What if my personal details get leaked?

Don't worry, if this happens to you, you are certainly not on our site.

We have not received a single complaint of this nature to date, being the leading online legal service provider.
A superfast website with no downtime – check.

✔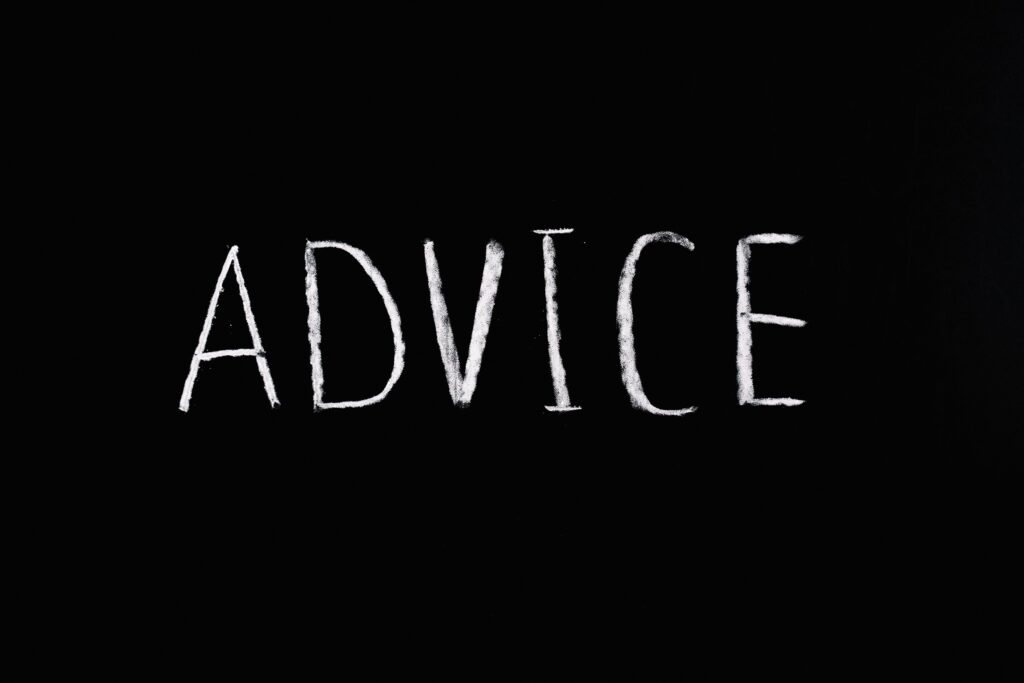 Conclusion –
Just don't go by these words. See by yourself. Yeah, we are that confident.
In conclusion, if you need any legal assistance, ever, just remember the name "Adjuva Legal".
In no time, like Superman, we will be there for you like a "Super Legal Service Provider".
Things you are getting, in brief.
Firstly, it is hassle-free and easy to access anywhere as long you have an internet connection. Or offline too, if you have our phone number.
Secondly, your data will be safe with us since all of them are encrypted and secure on our end.
Thirdly, legal advice is always free of cost. FREE is something we don't hear about good quality things.
Fourthly, all the services are the same as what you would get from a regular advocate in person with no additional charges and subsidies for poor people are also available to avail.
Fifth and foremost – we work 24×7 so never worry about time differences or any other barriers because our customer care executives will address your needs no matter the time.