amendment
THE PURPOSE The Competition Commission of India was established in the year 2003 to plot a body to eradicate the unethical practices in business that may affect the competition regime.
Read more...
Let's face it: We've all been to the world of Instagram. 📸 The land of …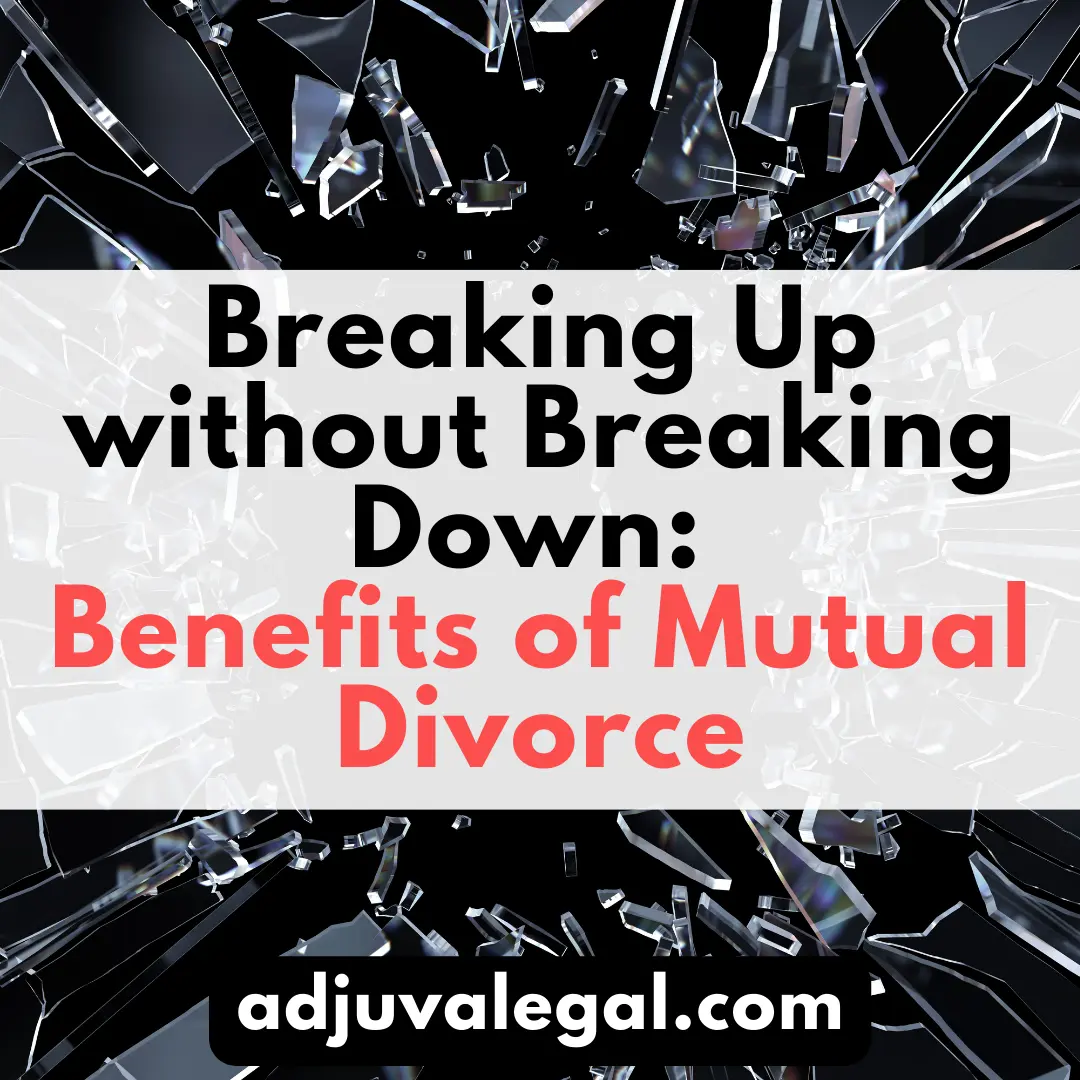 Introduction Breaking up is never easy, but we believe that a mutual divorce can help couples …
Background The extra-judicial divorce in Muslim Law has always been a matter of debate. The pendency …
Divorce is a serious issue that affects many people around the world. In India, the …
Generally, when a married couple is considering divorce, they, directly or indirectly, make each other …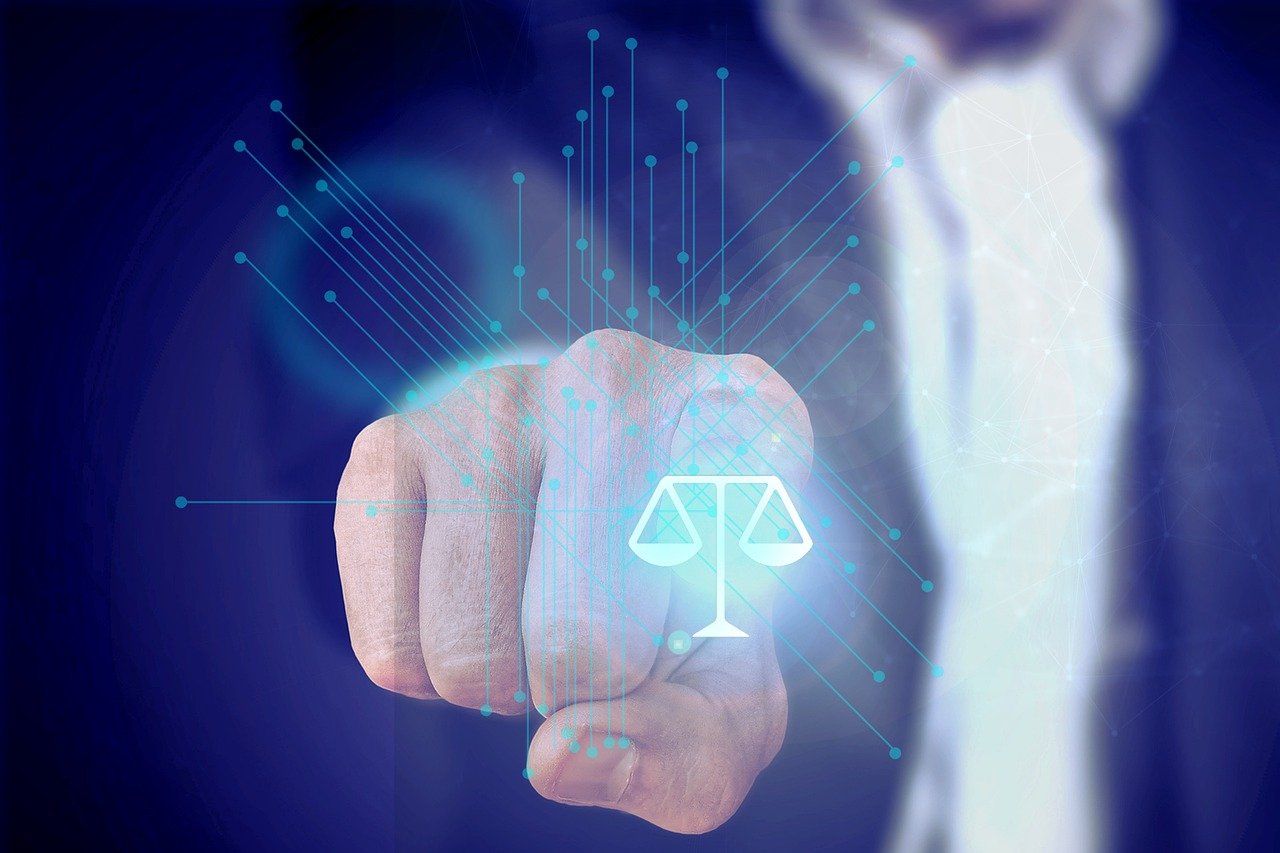 India is one of the most diverse countries in the world and as such, there …
To get instant support- call us or send a message
Get Your First Consultation FREE via whatsApp!