Understanding Divorce in Noida: An Introduction Divorce, a word often whispered in hushed tones, is becoming a more frequent end to marriages across the globe. In India, the concept of
Read more...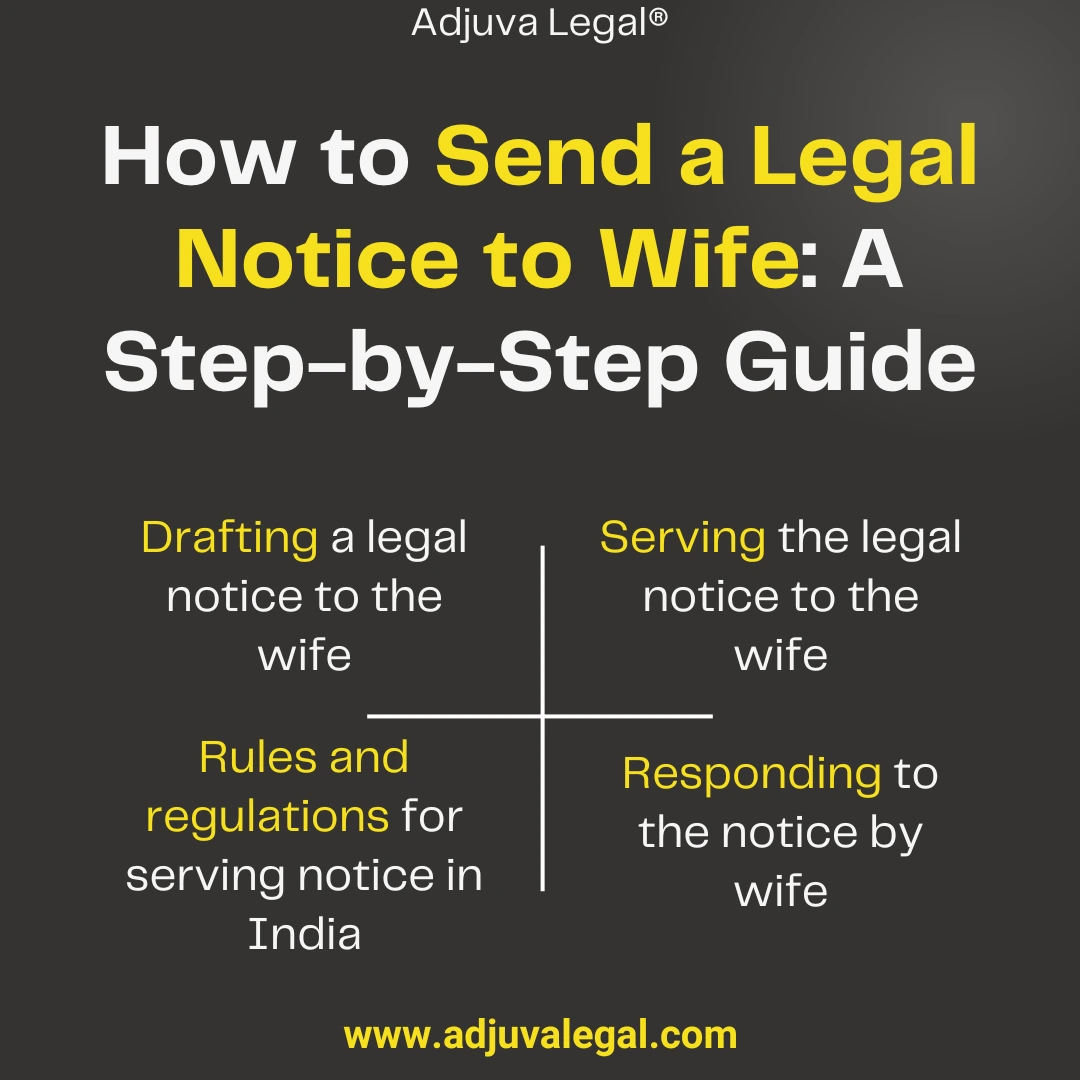 Sending a legal notice to your wife in India can be a complex and overwhelming …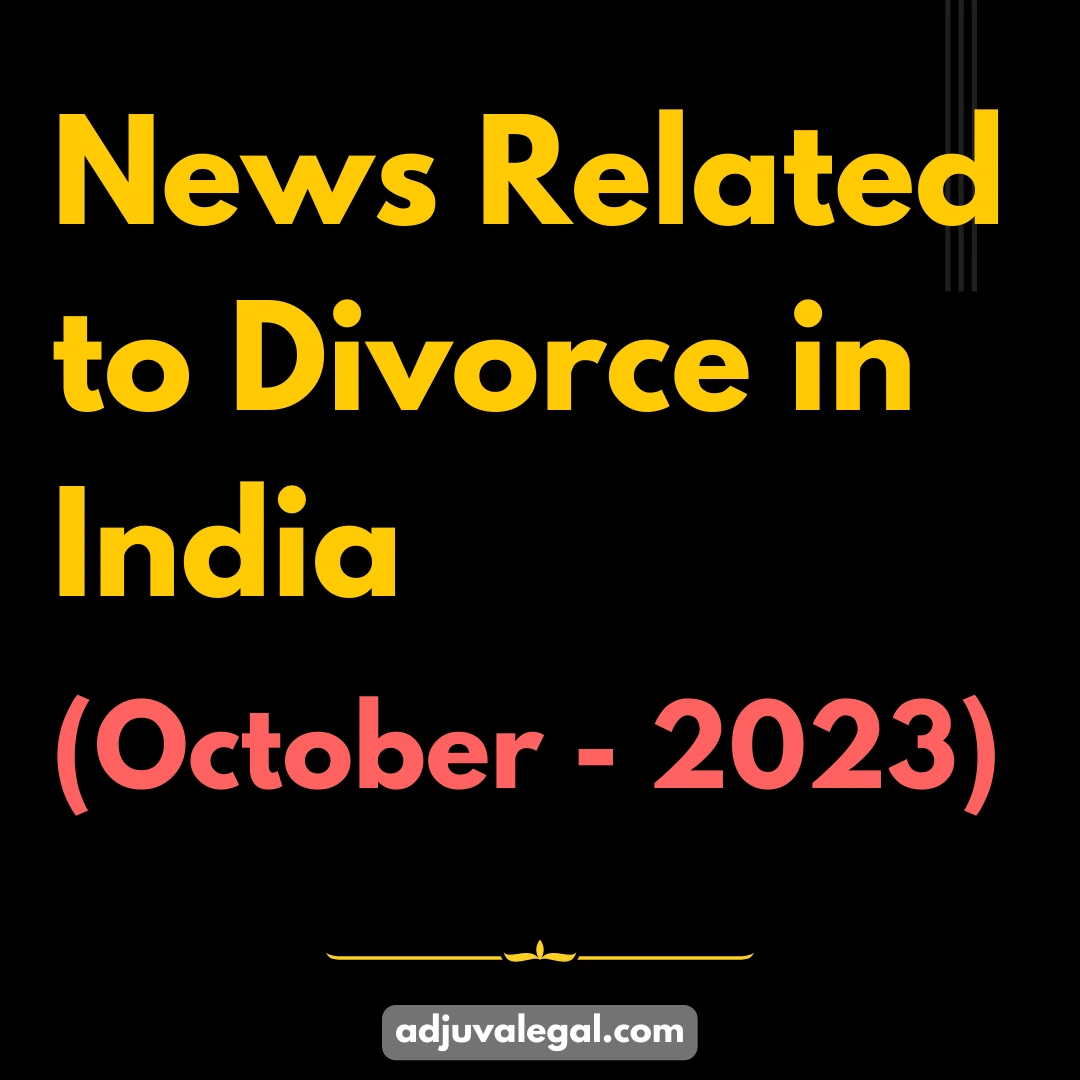 Top Stories Related to Divorce October Edition Delhi High Court Rules on Interim Maintenance When Both Spouses …
Introduction The strife for the affirmation of privacy as a right is backed by a remarkable …
What is Adultery? Adultery is having sexual intercourse or maintaining intimate relations with someone other than …
What is an NRI divorce? An NRI divorce is a divorce in which one or both …
Introduction The Eti Tyagi vs. Prince Tyagi case of 2023 has highlighted the potential of the …
To get instant support- call us or send a message
Get Your First Consultation FREE via whatsApp!