legal rights
Purpose Surrogacy is a statutory medical procedure to counter the issue of infertility. It aids the couple or a woman seeking a child of her own. The surrogacy Act was
Read more...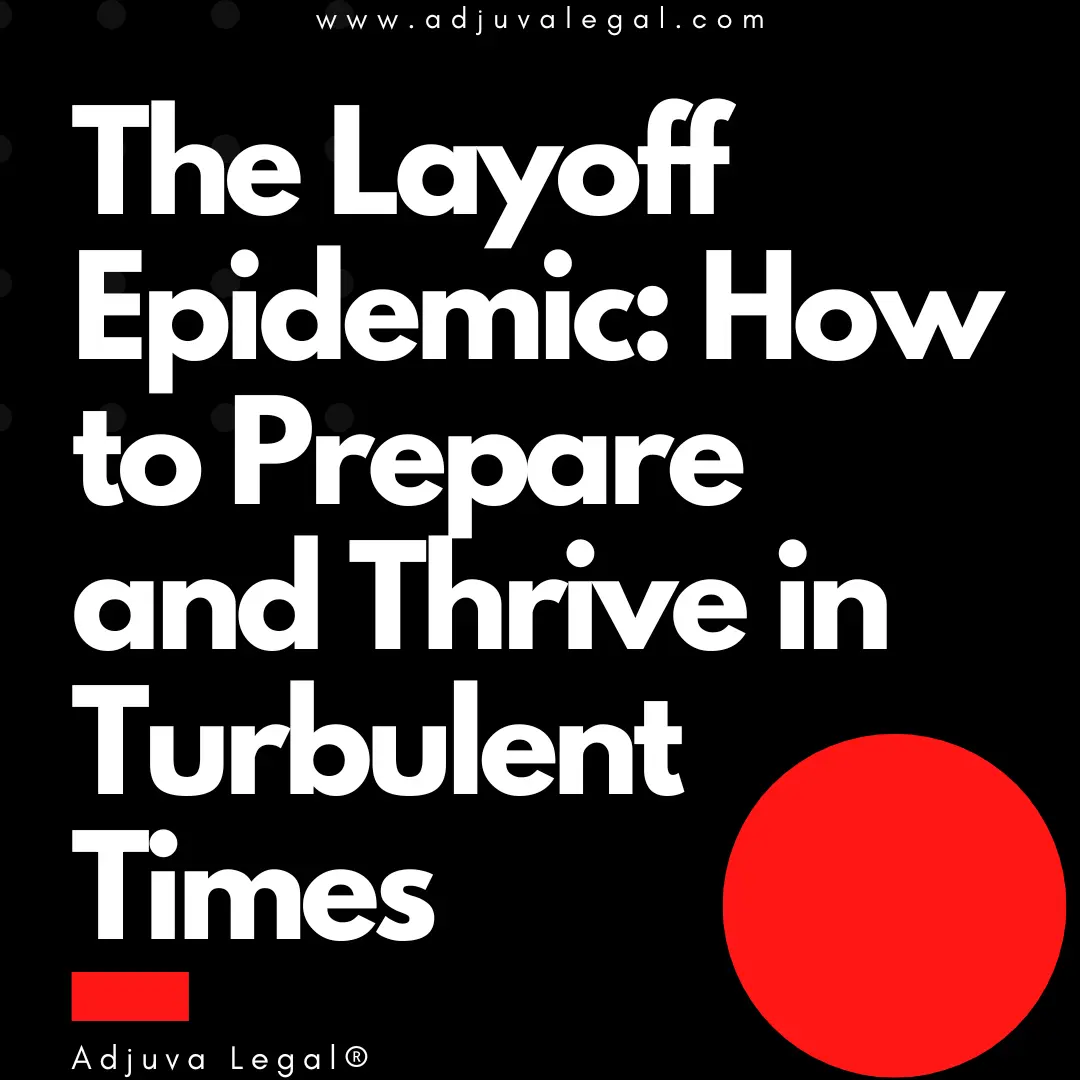 In recent years, technology companies have seen a significant shift in the way they operate. …
An Overview As rightly stated by eminent jurist Dicey, Law is supposed to be stable, it …
Let's face it, divorce is a difficult process. It can be especially hard on children …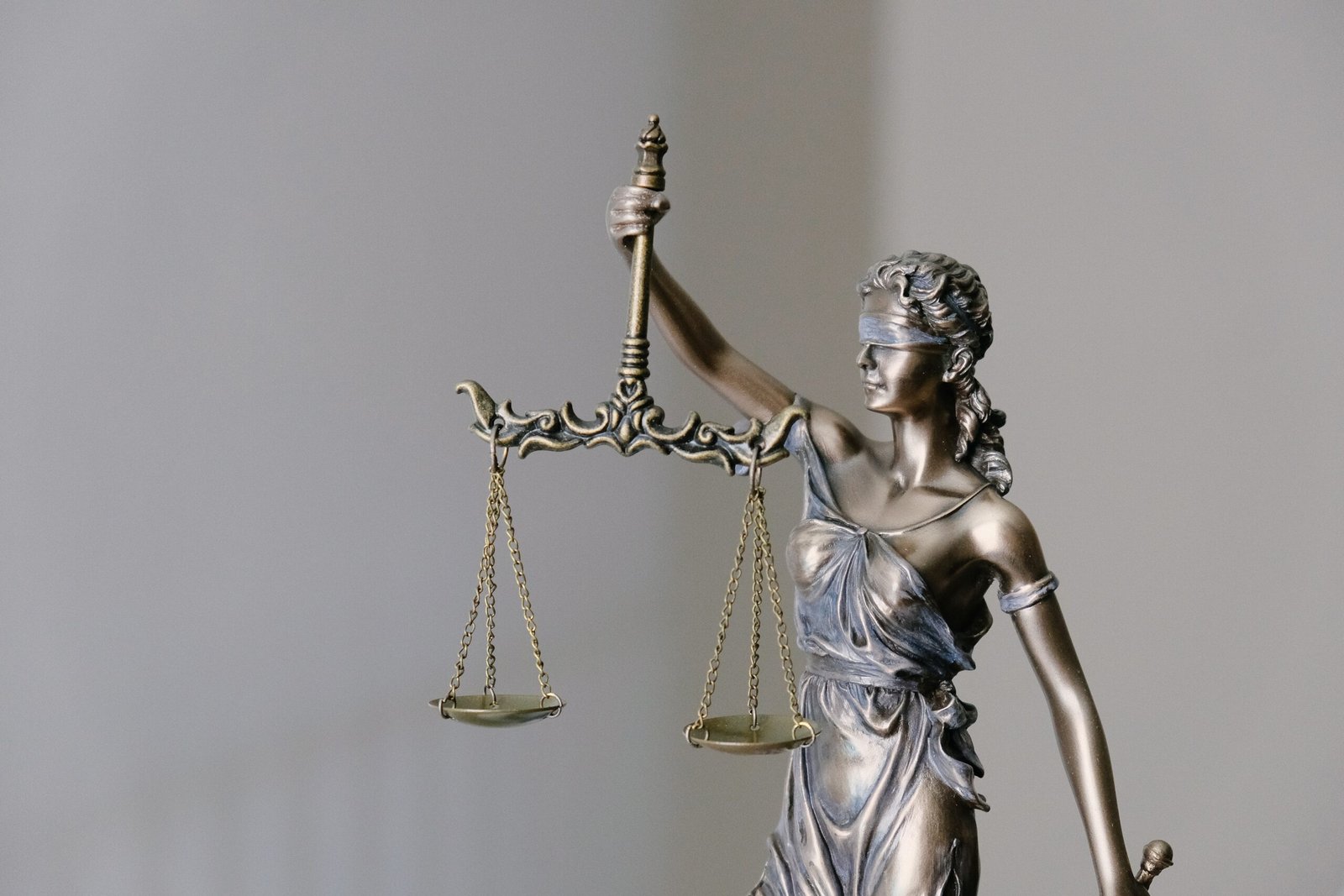 Need of the Consumer Protection Act The growing reliance on the national economy and the international …
Concept of Custody of a Minor Child Minor is considered a person of tender age who …
Kicking Off with The Big News When cricket meets courtrooms, it's bound to make headlines. And …
To get instant support- call us or send a message
Get Your First Consultation FREE via whatsApp!