abuse awareness
Divorce is a serious issue that affects many people around the world. In India, the divorce rate has risen sharply in recent years, making it an important topic to explore.
Read more...
It has been recognized that an average doctor-patient ratio would be one doctor for 1,00,000 …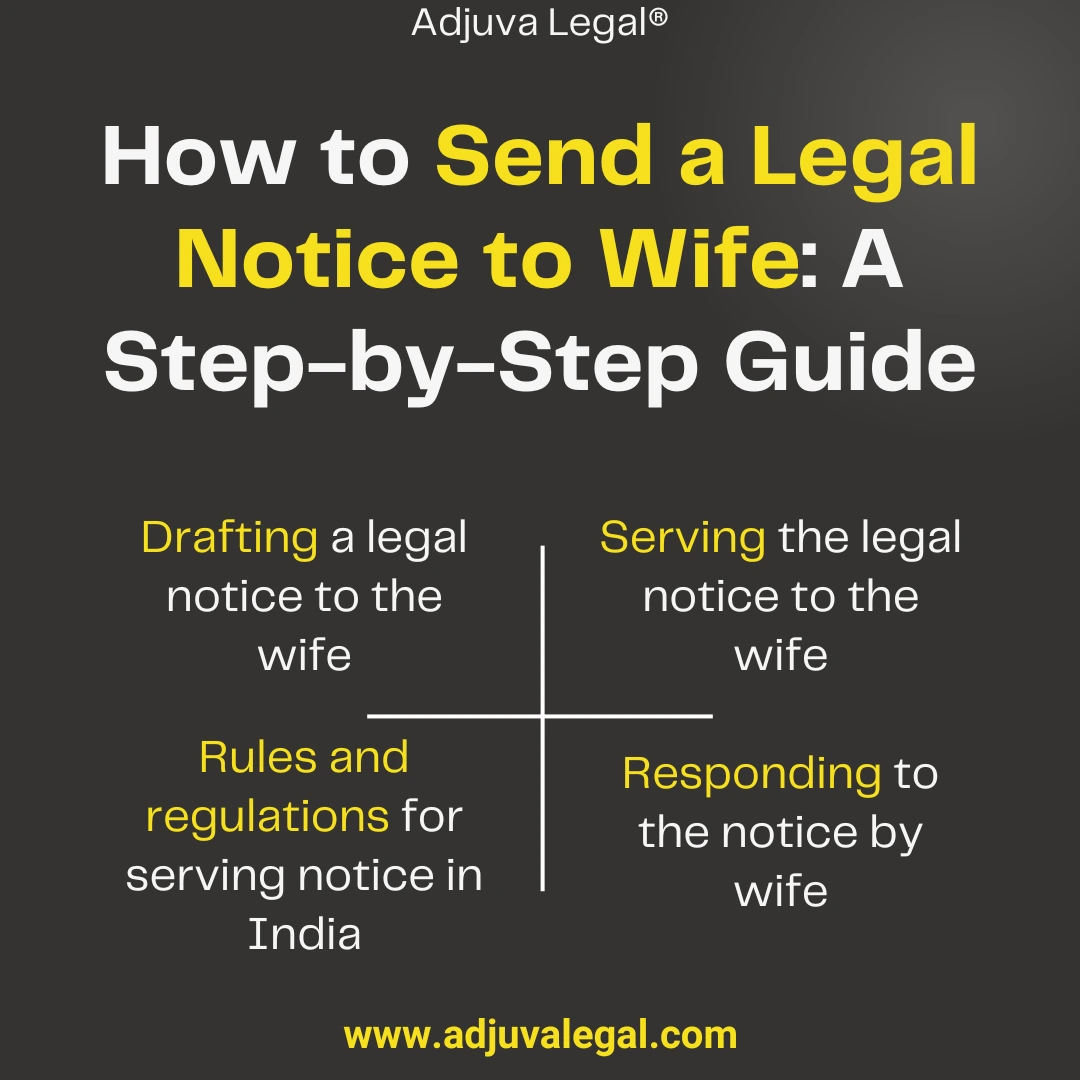 Sending a legal notice to your wife in India can be a complex and overwhelming …
Marriage, the beautiful union of two souls, is built on a foundation of love, trust, …
Are you both considering a divorce mutually or confused about child custody or maintenance or …
Divorce is always a difficult time for both parties, but it can be made much …
The Concept of Mediation Litigation and Court Proceedings have always been the de jure king of …
To get instant support- call us or send a message
Get Your First Consultation FREE via whatsApp!