Overview The issue regarding the pendency of the maintenance petition, overlapping of jurisdiction, the multiplicity of cases and disposal of interim applications are working as a hurdle before this remedy.
Read more...
Divorce in India is considered taboo - a thing that should not be talked about. …
What is Hindu personal law and why is equality important? Hindu Law is bifurcated between admirers …
The Concept of Mediation Litigation and Court Proceedings have always been the de jure king of …
Marriage is a beautiful bond between two individuals, but sometimes, things don't work out as …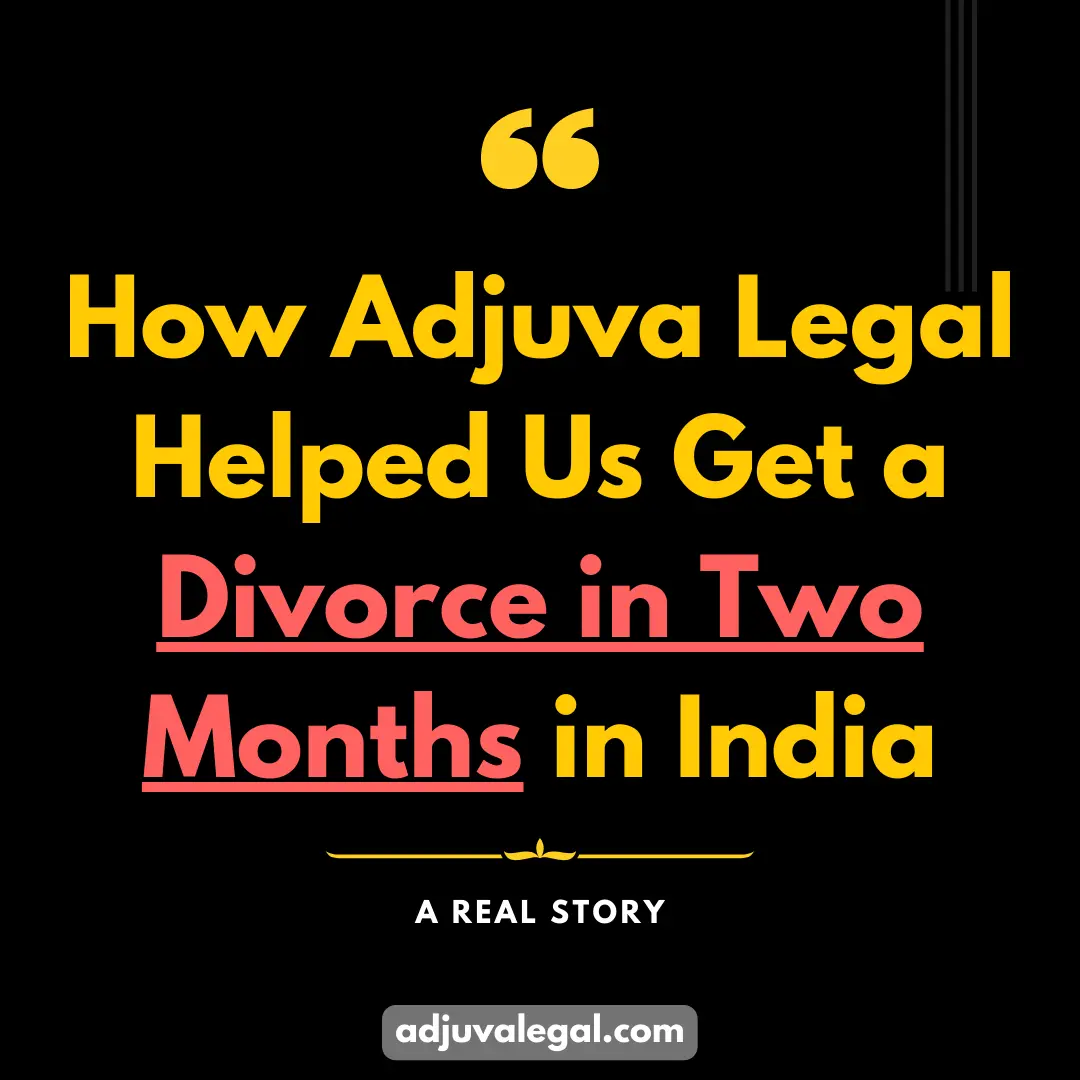 Hey everyone! 👋 This is our real story on our divorce and a thank you …
"It is better to come out of a toxic marriage and in case you and …
To get instant support- call us or send a message
Get Your First Consultation FREE via whatsApp!