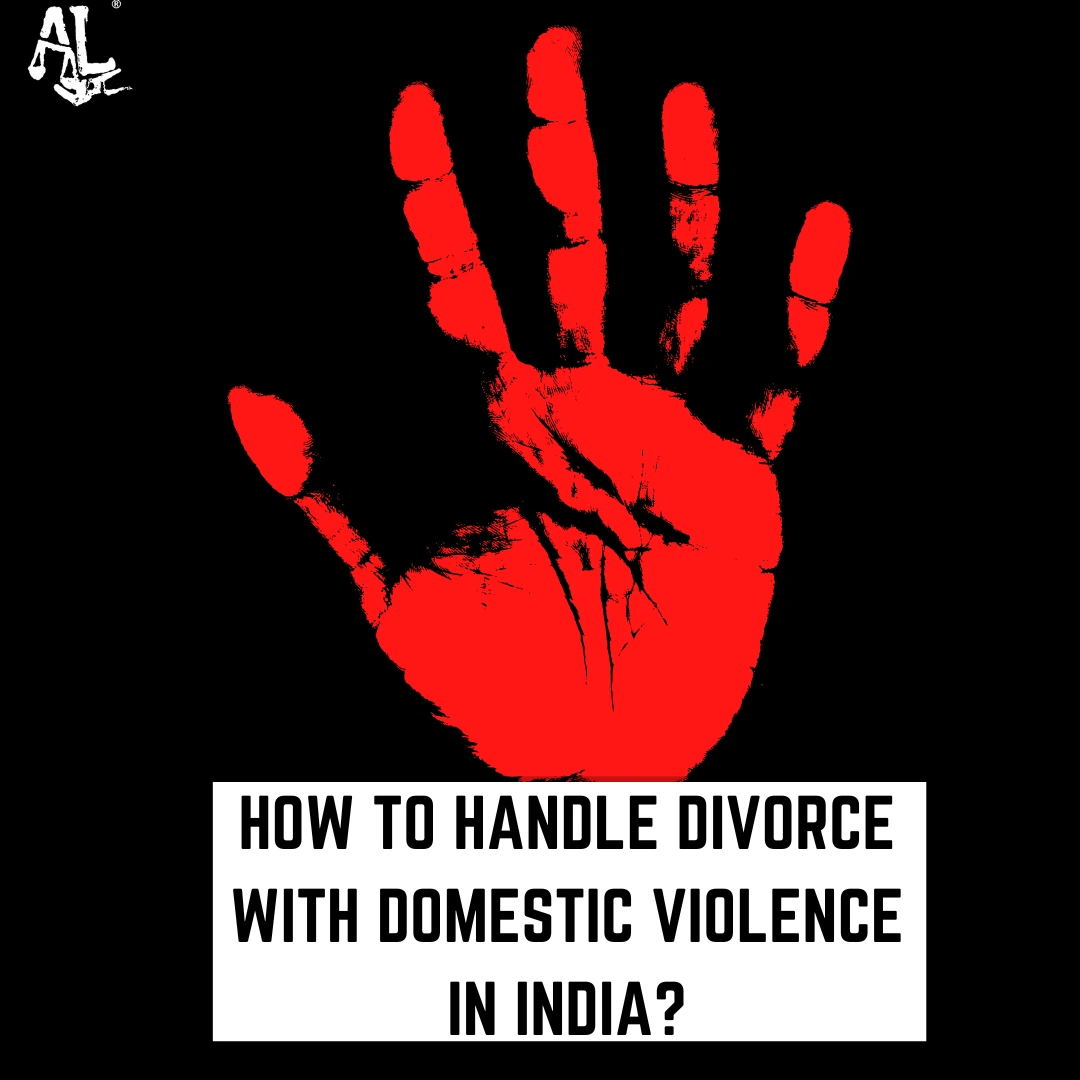 Introduction  Whenever a marital bond undergoes unavoidable circumstances which do not allow to bewith the spouse in future, the person chooses to opt for divorce. Divorce is not a taboo
Read more...
India is a diverse country, with many different cultures and customs. However, there are certain …
Divorce is a very difficult process that many people don't want to go through. However, if …
An Overview As rightly stated by eminent jurist Dicey, Law is supposed to be stable, it …
What is Adultery? Adultery is having sexual intercourse or maintaining intimate relations with someone other than …
Introduction The strife for the affirmation of privacy as a right is backed by a remarkable …
Purpose Surrogacy is a statutory medical procedure to counter the issue of infertility. It aids the …
To get instant support- call us or send a message
Get Your First Consultation FREE via whatsApp!