child custody
Marriage is a beautiful bond between two individuals, but sometimes, things don't work out as expected. Divorce is a tough decision to make, but it may be the best option
Read more...
In the bustling streets and spicy scents of India, a revolution is taking place. And …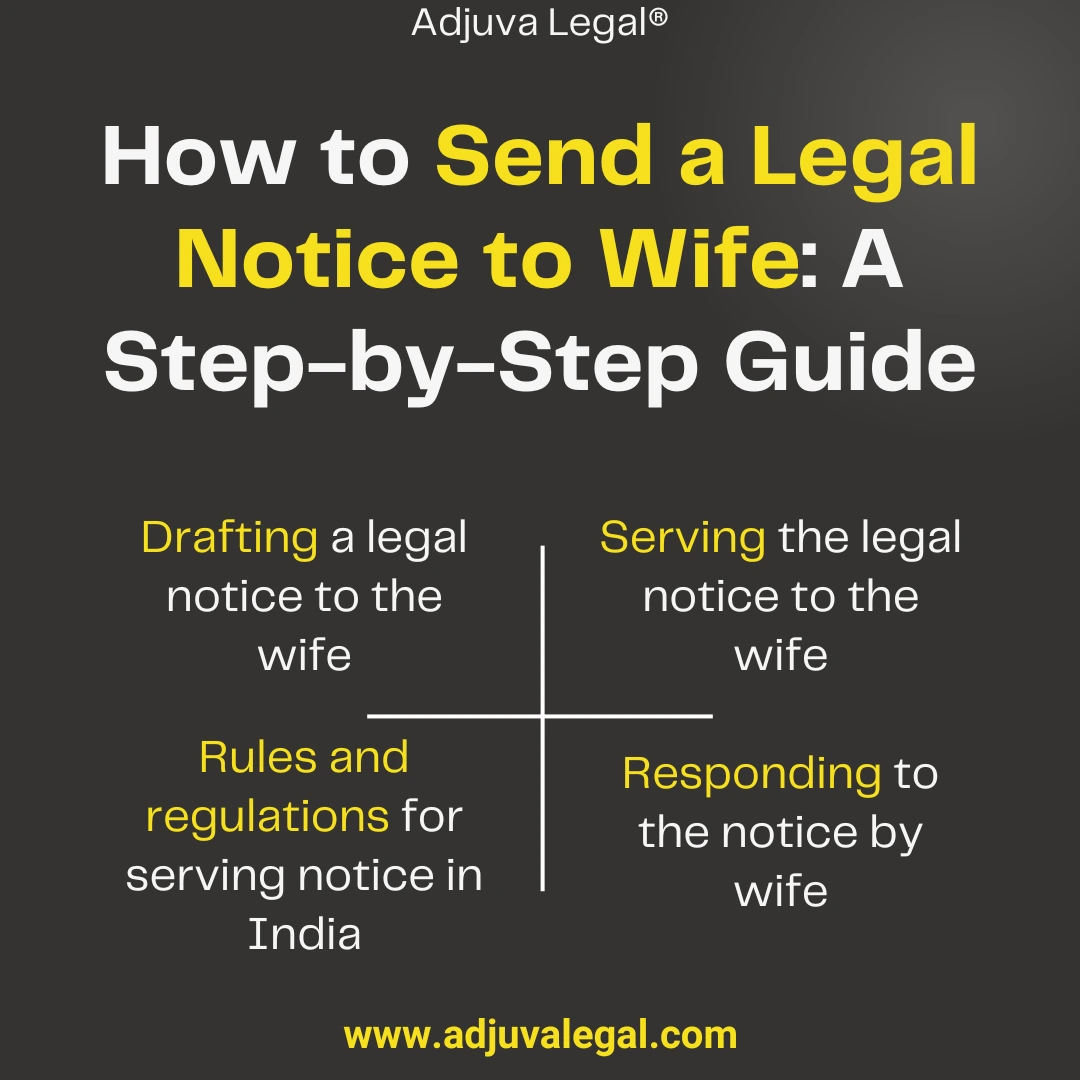 Sending a legal notice to your wife in India can be a complex and overwhelming …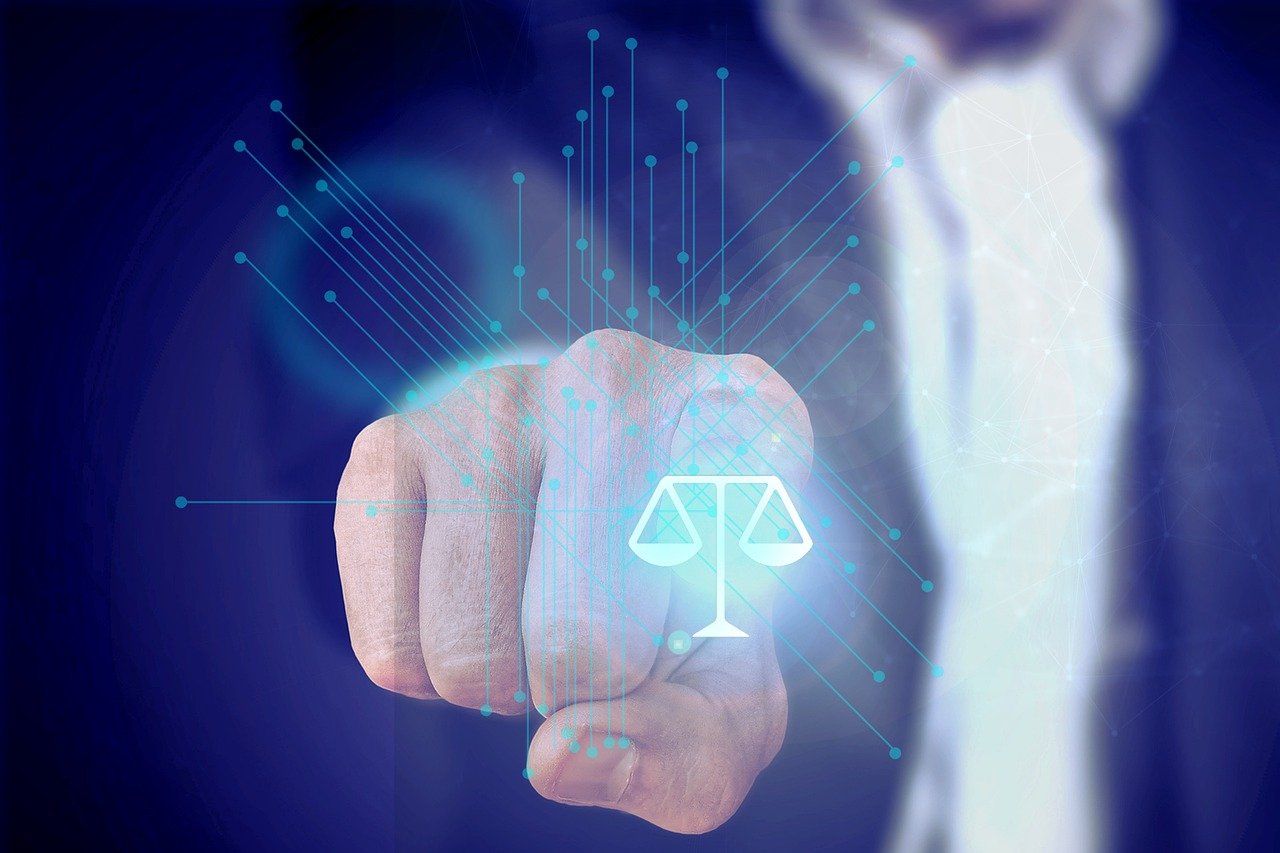 India is one of the most diverse countries in the world and as such, there …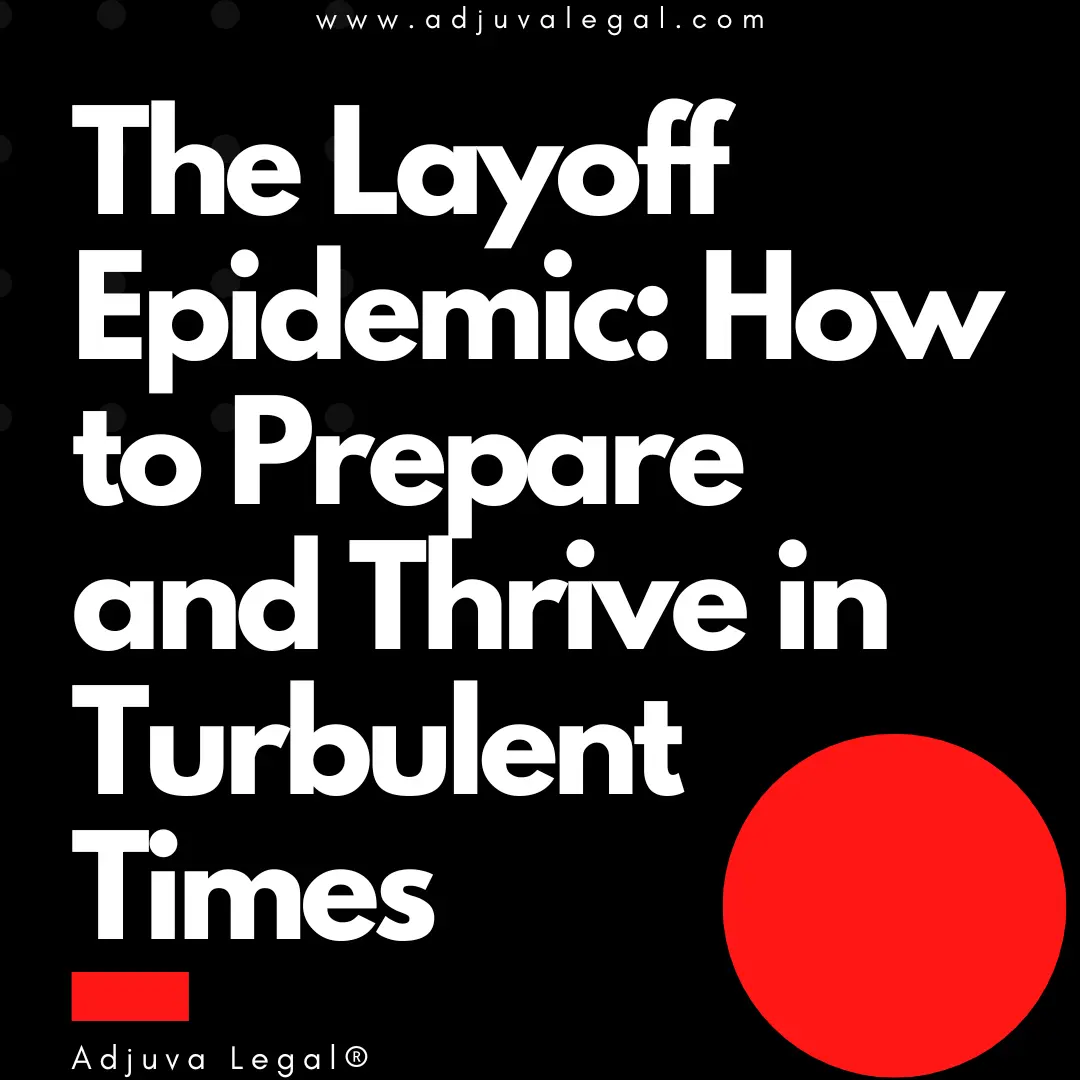 In recent years, technology companies have seen a significant shift in the way they operate. …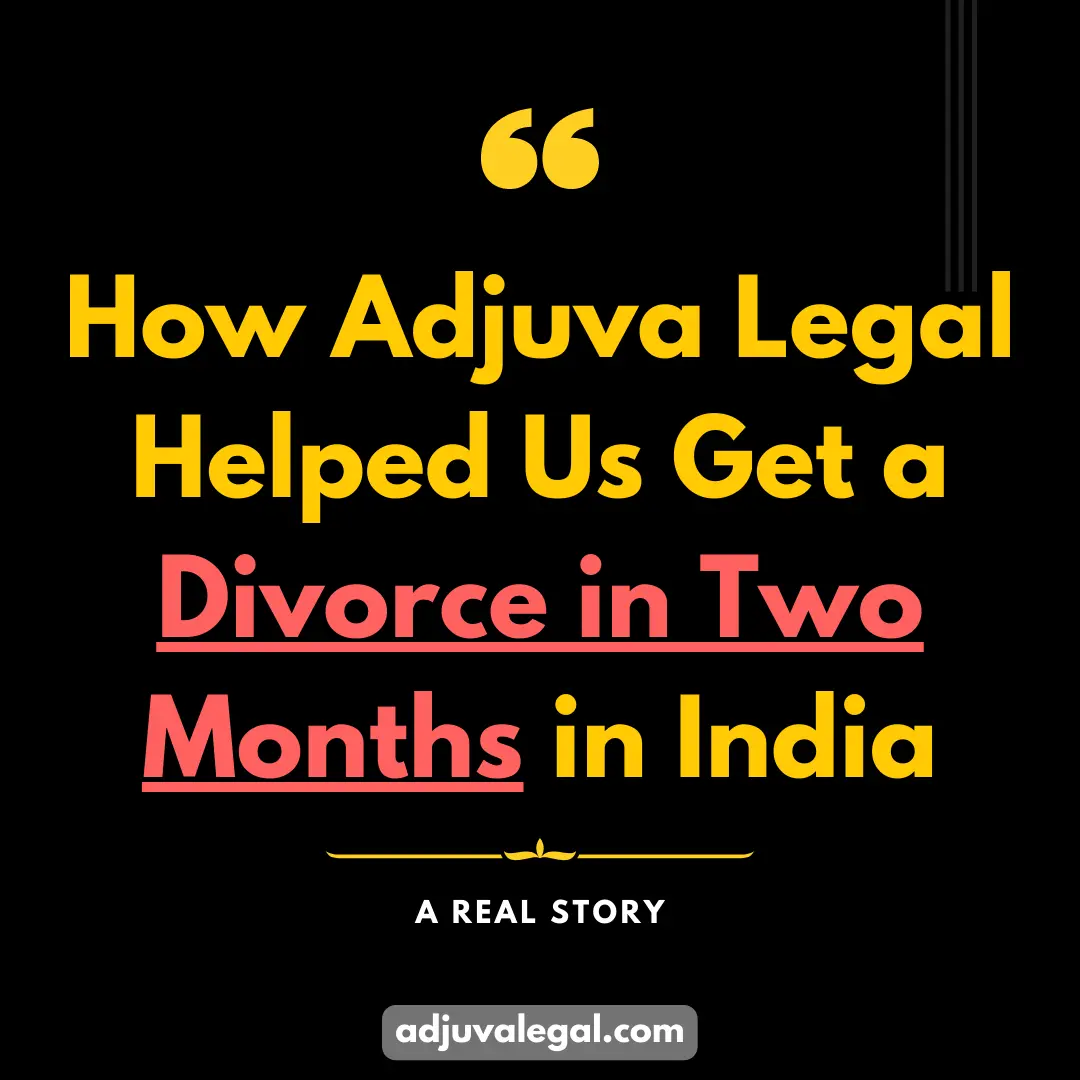 Hey everyone! 👋 This is our real story on our divorce and a thank you …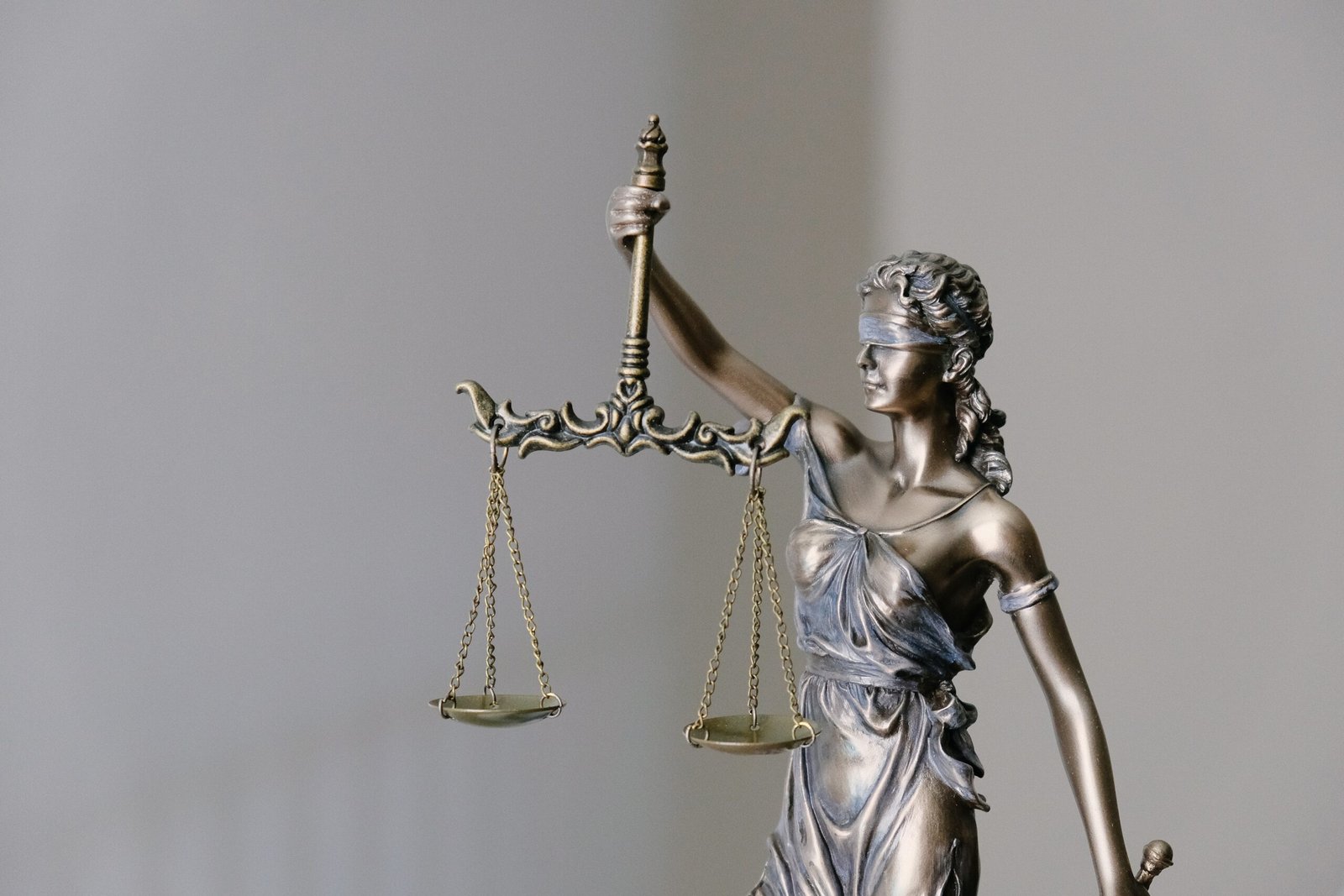 Need of the Consumer Protection Act The growing reliance on the national economy and the international …
To get instant support- call us or send a message
Get Your First Consultation FREE via whatsApp!